Welcome to Sweet Treats by Lisa B.

Tis the Holiday Season for Sweet Treats!
Whether you want yummy treats to share with your
family, friends or just sit by the fire watching a great
movie and munching on sweet treats by yourself,
you have come to the right place.

Enjoy the Sweet Life!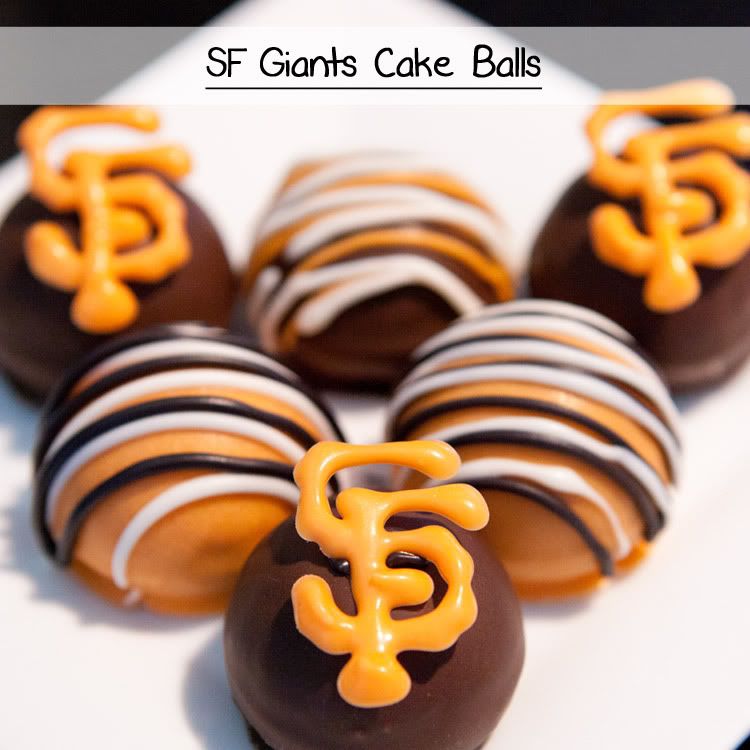 ** Please note that some ingredients may have been processed on
machinery with nuts. I cannot guarantee that these baked goods are nut free**